No matter what your level of writing, we can all benefit from having our work critiqued and we actively encourage all writers to join a local writing group where you can get good one-to-one feedback on your work. Prompted by requests for feedback we will be introducing as full critique service in due course.
At the moment, as one of the authors of adult short stories, marketing manager and editor Debz Hobbs-Wyatt who is also a freelance writer does offer a service with special introductory rates for adult fiction.
Please check out her website by clicking on the image.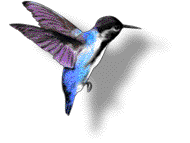 We can not guarantee you will be published but we can certainly help you along!