We're very proud to have been the publsiher and judges of the Waterloo Writing Competition.
To Be .. To Become was the theme of the 2018 Waterloo Festival Writing Competition. It is also the title of the e-book, which contains the sixteen winning entries. Some fantastic writing was offered and all of it was potentially publishable. We chose these because they told a good story, had a strong voice and were imaginative in their interpretation of the theme.
Entrants were asked to produce a short story or a monologue. Style was diverse and each story is completely different from the others.
This delightful English language anthology of literary fiction comes to you for under £2.50.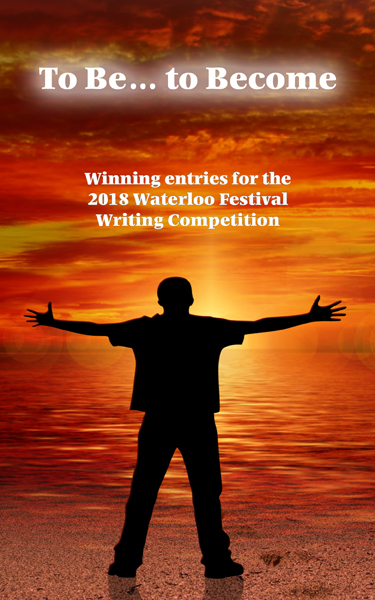 Find it on Amazon here.